Boothster Celebrates Debut of New Online Tradeshow Booth Design Portfolio
September 20 2019
With over a decade as a leader in the tradeshow booth design industry, Boothster has designed and built hundreds of eye-catching, custom designed tradeshow booths, displays and exhibits. Boothster and our team of Boothologists have worked on award winning trade show booths in every size and in nearly every industry, from the Natural Foods Industry to Software, Baby Products and Cannabis. We have also built booths in nearly every different aesthetic imaginable from a "Fancy Farm House" aesthetic using reclaimed wood and rustic finishes in our award winning custom tradeshow booth designs for GoMacro, Straus Creamery and Dr. Praeger's foods, to artisanal and Japanese aesthetic, or more modern, sleek designs for companies with a more contemporary or hipster feel, like Alkeme and Spice Hunter. Boothster has shown that it is possible to design and build sustainable, eco-friendly and recyclable tradeshow banner stands for your organization regardless of the booth design aesthetic required by your brand.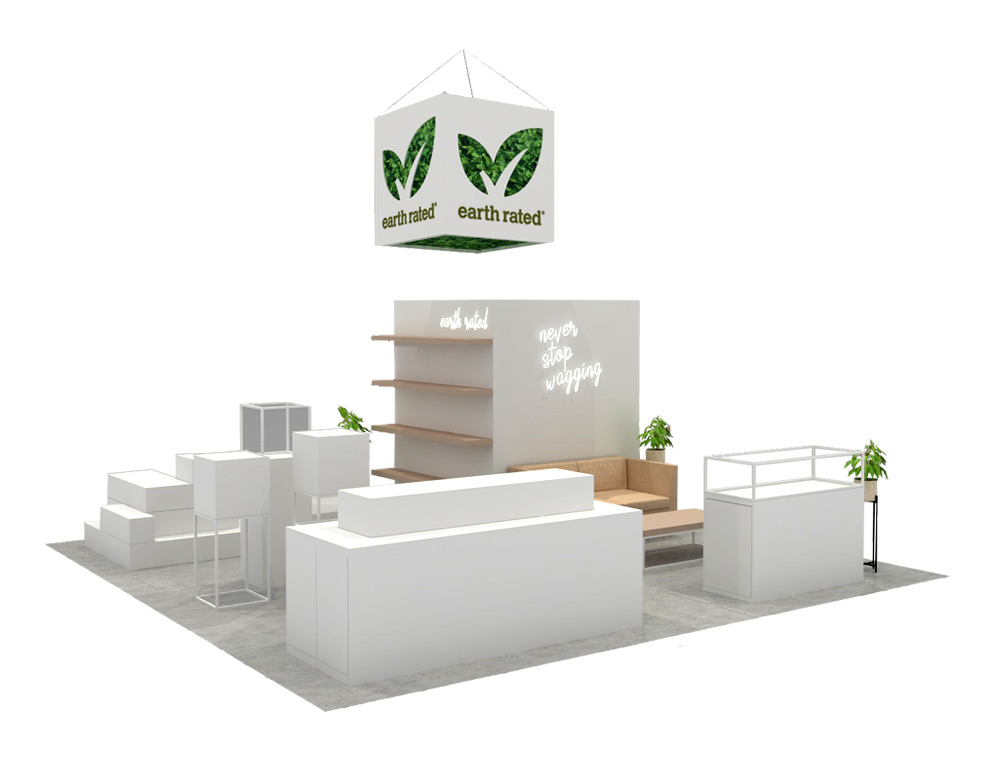 That is why we are proud to debut our new tradeshow booth design portfolio featuring dozens of examples of our finest booth projects and the ability to view them by booth size, industry, booth style or even booth construction material! From Fancy to simple, kitchen functionality to multi-use,  FSC Certified Wood, to Bamboo, Cellulose Fiberboard or Stretched Fabric, Boothster has designed and built tradeshow booths of every size, for every industry, every visual aesthetic, out of nearly every possible material!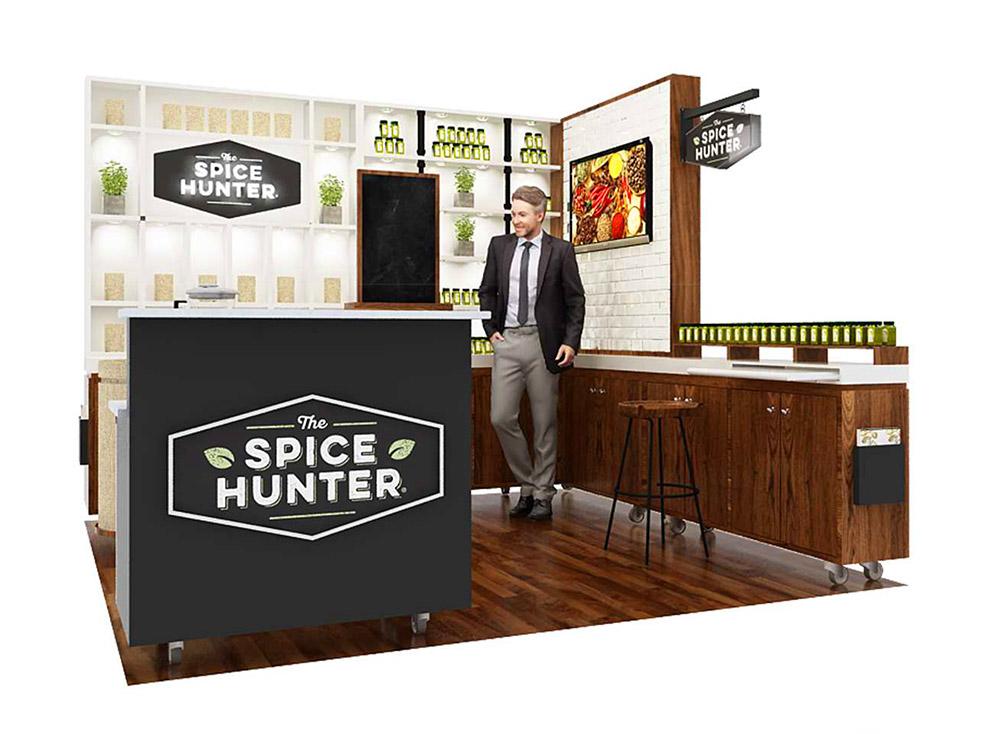 Boothster specializes in working with companies to design tradeshow booths that display your brand's unique identity, while also conveying your company's messaging, mission and values!
It is the combination of our passion for cutting tradeshow booths and our commitment to client satisfaction that drive Boothster's ongoing track record of designing award winning green tradeshow booths, exhibits, banner stands and signage. To find out how Boothster can help your organization with eyecatching and effective tradeshow booth design, give us a call or fill out our contact form here!