Food Industry Tradeshow Booth Design for the Natural Products Expo East
September 05 2019
The specialty food industry is one of the most dynamic evolving and fastest growing industries in America. According to the Specialty Food Association's annual "State of the Specialty Food Industry" report, the specialty food segment remains one of the fastest-growing segments of the food business. Fueled by increasing interest from both consumers and retailers, total sales increased over 11% between 2015 and 2017, reaching $140.3 billion last year as consumers make specialty food a regular part of their diets.
For companies in the specialty foods industry looking to market and gain exposure for their brand at a prominent national tradeshow, Natural Products Expo East is one of the largest and most important specialty foods conventions in the country. Starting back in 1985 with a little over 5,000 attendees, Natural Products Expo East has grown to accommodate over 27,000 attendees in 2018, with over 1500 brands exhibiting from 119 countries. For specialty food companies interested in promoting their brand globally and nationwide, Expo East is a great opportunity to experience more new products and ways to connect with brands, buyers, investors, entrepreneurs and industry experts.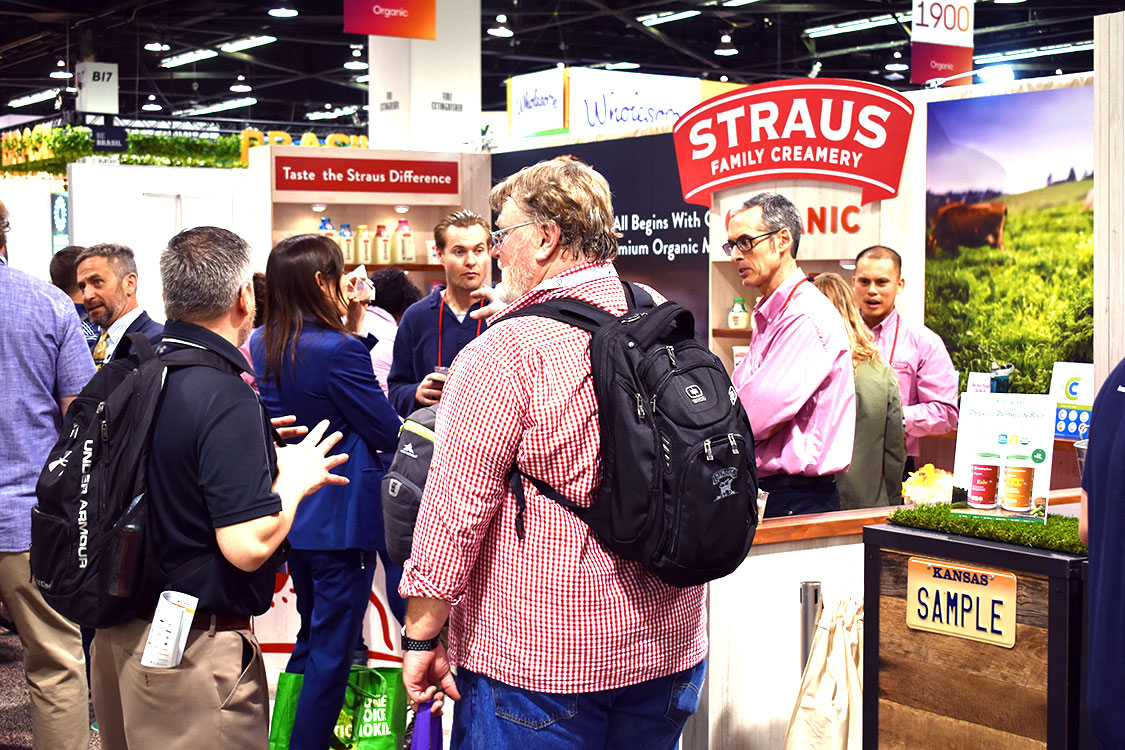 Boothster and the Boothologist are proud to have worked with numerous companies in the specialty foods industry on their custom tradeshow booth designs for Expo East.  Our award winning custom tradeshow booth designs for food and beverage industry clients include booths for brands such as Brazi Bites, Nothin' But Snacks, Caesar's Kitchen, Delighted By Dessert Hummus, Michel de France, Nutiva, Dr. Praeger's, Straus Creamery and many others! Our booth design for GoMacro won the "Best Medium Sized Booth" at the Canadian Health Food Association West tradeshow in 2017!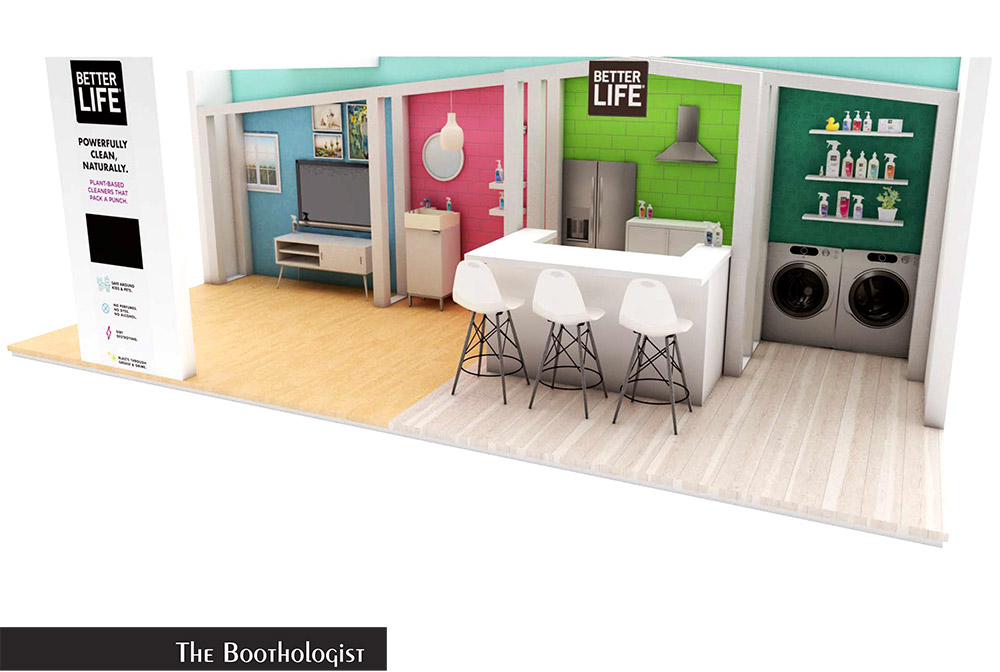 Whether you are introducing a new product, building brand awareness, performing demonstrations or making connections with potential investors, the success of your exhibit will depend on an effective custom tradeshow booth design. An engaging and creative tradeshow booth can make the difference between a visitor who passes by or a visitor who becomes actively interested in what you have to present.  An effective tradeshow booth should be eye-catching, visually inviting and maximize the practical use of available space to help you meet and exceed your marketing goals!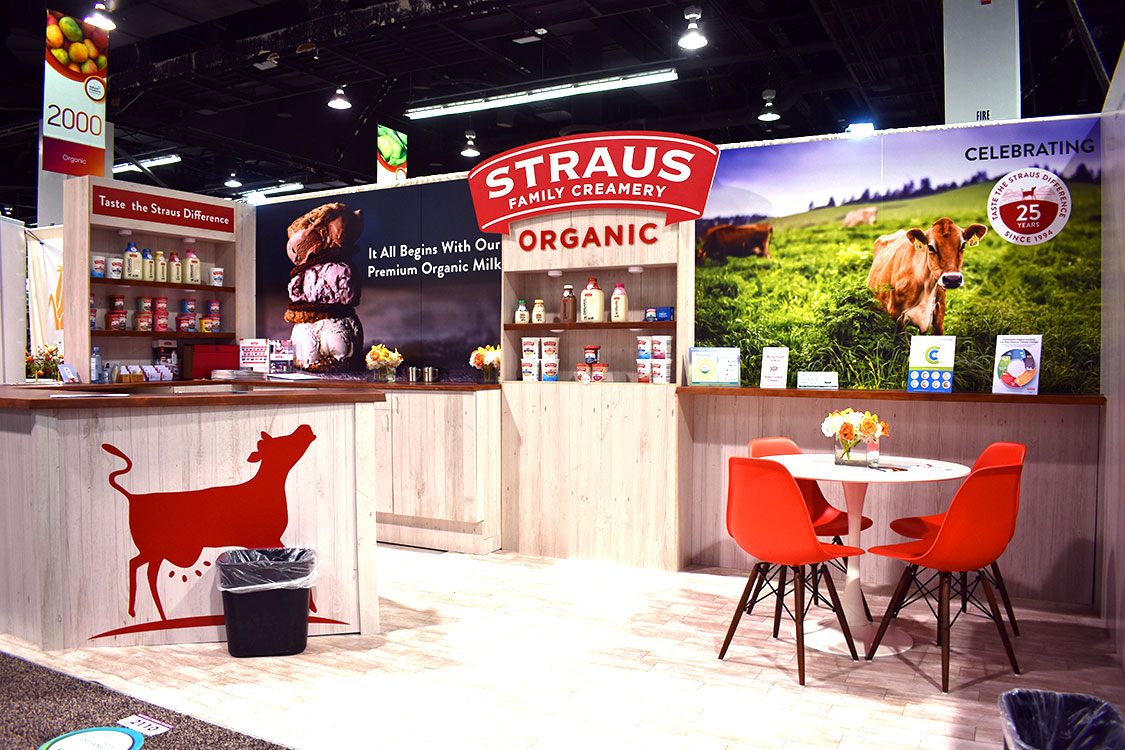 Food and Beverage Industry tradeshow booths can serve many purposes and functions such as product display, food preparation, patron interaction, free sample distribution and brand recognition. To learn more about how Boothster and The Boothologist can help your company design, construct and prepare an eyecatching and effective booth for the next food & beverage industry tradeshow, give us a call or fill out our contact form here!