Maximize Your ROI with Effective and Eyecatching Tradeshow Booth Design
September 27 2019
Industry tradeshows are fantastic opportunities to promote your brand, gain connections, scrutinize the competition and introduce your products or services to a wide audience of potential customers and investors. However, tradeshows are busy places full of exhibitors competing for attention, making it can be hard to get noticed.
In an active tradeshow or convention, it can be a challenge to get peoples' attention and typically a booth visitor will only have a brief moment to get a first impression about your company based on your messaging, promotional images and general booth design. That is why it is so important to pay attention to every detail of your booth design and construction, from your banners, to your signage, presentation, backdrop, seating and construction materials.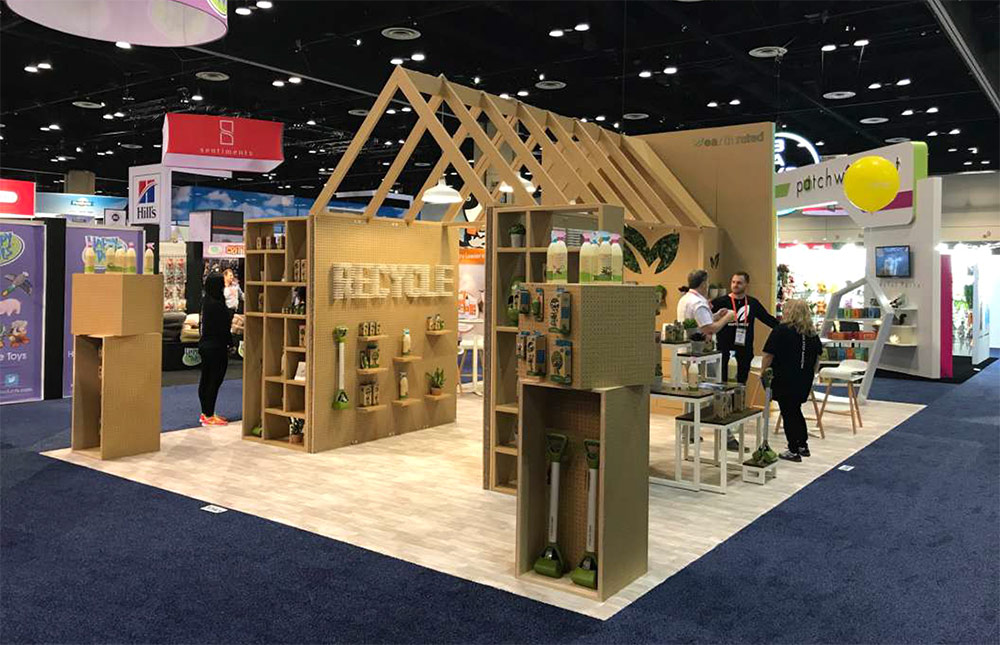 Since 2007 the Boothologist has been leading the way with innovative and sustainable tradeshow booth designs and construction. From small businesses to large companies and government organizations, the Boothologist is proud to be known for building award winning tradeshow booths that are custom designed to enable your organization to achieve it's aesthetic and marketing goals. 
From large national tradeshows such as the Natural Products Expo or the Consumer Electronics Show to smaller, regional conventions such as the North American Commercial Vehicle Show or the Tree Care Industry Expo, Boothster has worked with companies and government organizations of all sizes to design and build tradeshow displays that catch eyeballs and produce results!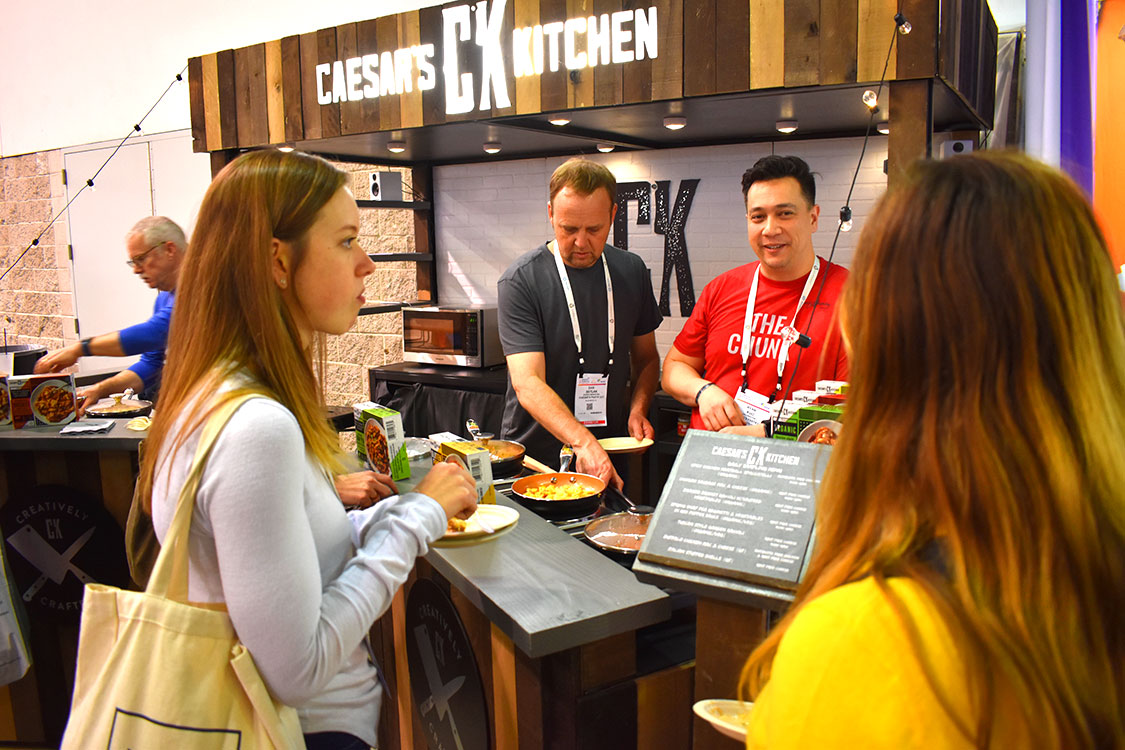 Whether you are interested in free-standing, portable tradeshow displays like the Eco-Rolla Vertical Banner Stand or want to talk about a full size, custom built lightweight booth design using the materials of your choice, give us a call or fill out our contact form today to learn more about how Boothster can help your company or organization prepare for the next major expo!